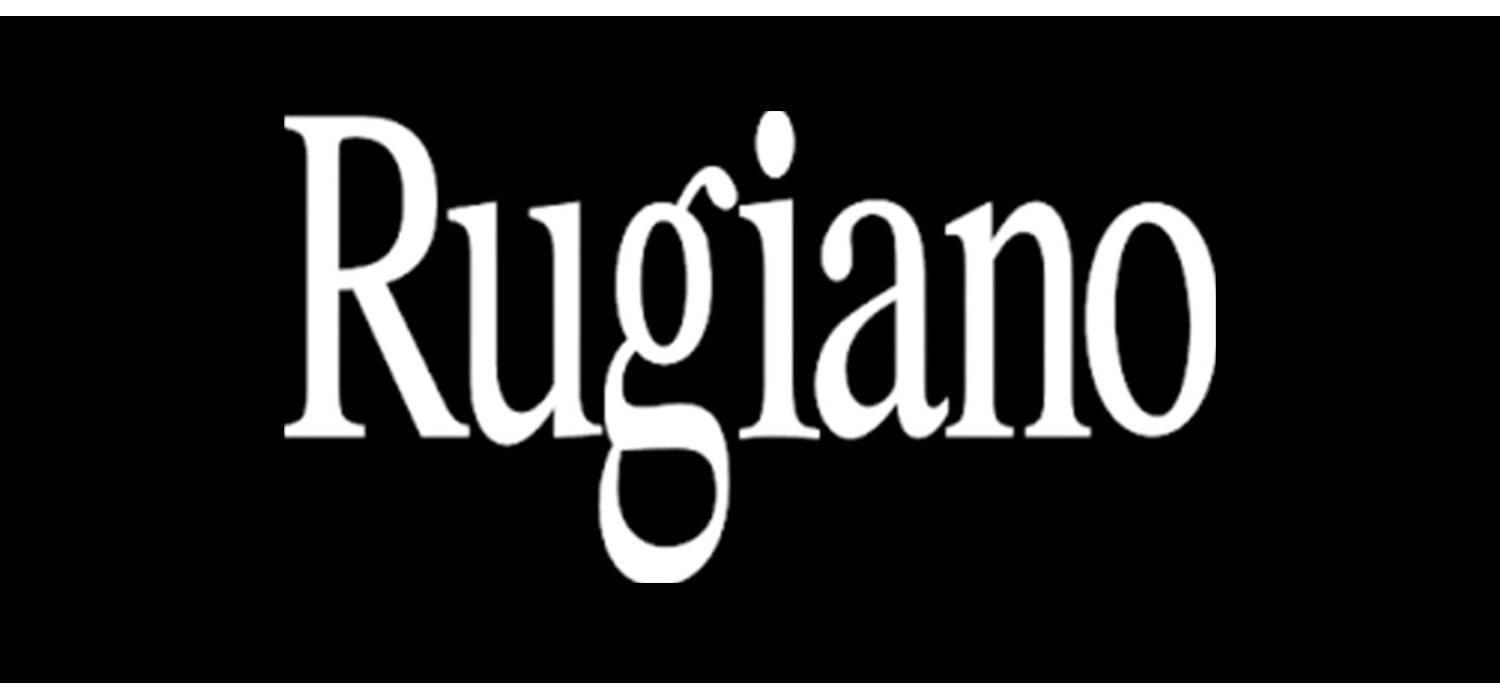 The Right Piece for the Right Occasion
Selecting and arranging outdoor modern loungers and 
outdoor deckchairs
is a fine art that, when done successfully, should lend itself to an entirely new kind of social experience in your outside spaces. Creating seated groups is a great way to stimulate conversation at a garden party, where deck chairs grouped around one of our original luxury tables will help to bring people together into a cozy atmosphere. For those who like to recline, you can still create a sense of community with some 
outdoor side tables
to guide people towards a conversation with their neighbor. While loungers retain a functional focus that limits the kind of spaces and roles they can fulfil, deck chairs are notable for their great versatility, so if you are unsure of how your chairs should behave or know that you need seating that can perform a number of roles, this style of chair is a great place to start.
Designs that offer beauty and comfort combined
Outdoor modern loungers
 from Pacific Compagnie are designed with comfort, utility and impact in mind. Each one comes direct from the minds of some of the most renowned furniture designers working today. This is why one can see a wide range of material choices on the display, including the classic weather-resistant teak wood and more advanced synthetic materials that are specifically designed to advance the cause of outdoor comfort. The outdoor modern lounger has undoubtedly evolved and now you are free to choose the feel of your experience, one that matches the flow of your personality and the natural qualities of your outside areas. Choose an outdoor sun lounger that makes you want to walk outside every time you see, something that calls out for a cold glass of something tasty consumed in a stolen hour with a good read. Pick a deck chair that makes you want to move up the date of your next outdoor engagement. The future of outdoor furniture is available right here on Pacific Compagnie.